SHORELINE EXTRACTION AND CHANGE ANALYSIS USING REMOTE SENSING AND GEOGRAPHIC INFORMATION SYSTEM: CASE OF LAKE TANA, ETHIOPIA
Anahtar Kelimeler:
Shoreline extraction, Shoreline Change, Geographic information System and Remote Sensing
Özet
Delineation, extraction, and analyzing the change of shorelines of water bodies, such as rivers, sea, and lakes, from remote sensing images, is a critical task for a variety of applications, including coastal erosion monitoring, coastal zone management, watershed definition, flood prediction, and water resource evaluation. Because the change of coastal area is dynamic change due to natural and manmade effects. This study has been done to extract and change analysis of the shoreline for the years 2000, 2010, and 2021. GIS and remote sensing were used for data processing like satellite images (atmospheric correction, radiometric correction, and image enhancement), analyzing, and presenting. The processed image was further analyzed using the Landsat toolbox and DSAS v5 toolbox to extract the shoreline based on Normalized Difference Vegetation Index (NDVI), Greenness, Wetness and Brightness parameters within the study area, and analysis of the change of the shoreline based on the baseline to use as a reference to generate Transects and shoreline parameters respectively. Linear Regression Rate, End Point Rate, and Net Shoreline Movement have been used to analyze the change of the shoreline for lake Tana. Based on the result produced using GIS and remote sensing techniques can be helpful for the coastal zone planning, management, and monitoring of the coastal areafor Lake Tana.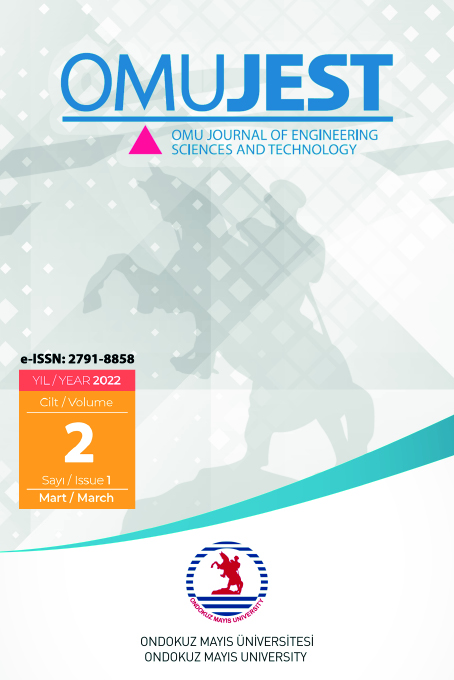 İndir